Turkey / Marmaris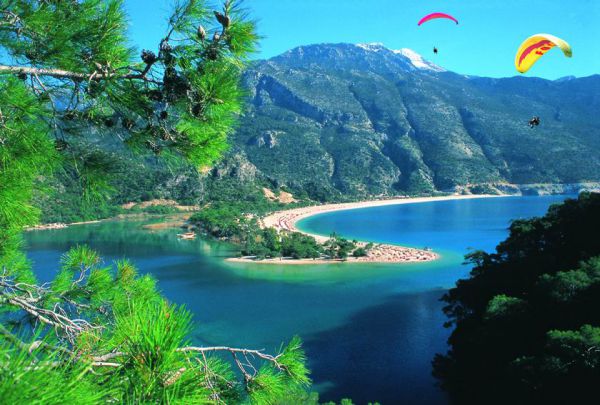 History of Marmaris
Marmaris is founded on 1200 BC . As a result of excavations carried out in the cave Nimara Badr Island in 2007 confirms the founded date . After the press confereance on September 17th, 2007, Marmaris given name to Karia as a meaning of the country of snow. Marmaris is an attractive city located on Aregon and Meditariance region . It is an bridge between to Rhodos and ıslands of Aregon sea. As a result of being bridge , ton of civilization has been occoured in past.
Marmaris's Ancient City
Ancient settlements of the ancient city is located in Marmaris are as follows:
Physkos (Beldibi, Asartepe), Amos (Hisarönü, Turunç), Bybassos (Hisarönü), Kastabos (Hisarönü), Syrna (Bayırköy), Larymna (Bozburun), Thyssanos (Söğütköy), Phoenix (Taşlıca), Loryma (Bozukkale) Kasara (Serçe Limanı), Kedrai (Sedir Adası), Euthena ve Amnistos (Karacasöğüt).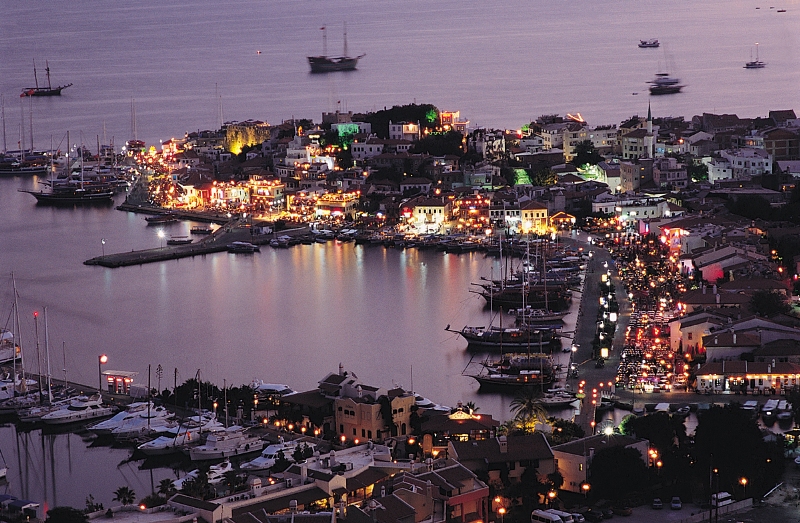 Location and transportation in Marmaris
Marmaris is located in favorable location between both downtown of Marmaris and any other historial, natural placecs , close to Marmaris . It is far from Dalaman Aiport to 1 hour. You may go to desired places by buses from the bus station, travel araounf Marmaris and come back on the same day.. Rhodes is only far for 45 minutes by boat. Most of the blue cruses stop by Marmaris . Local Marina /port works for 12 months for the hospitality of touristical boats.
Local buses,taxis and boats provide a transportation an easy and quick way.
Wish you happy holiday.